State of the Art High Speed Automatic Cutting Machine for Strip Door Kits
Strip-curtains.com introduces state of the art high speed automatic cutting machine. This revolutionary machine offers various value added services to our rolls of material, from winding and slitting to punching and scoring of materials. Materials which can be processed range from 6", to 8" and 12" flexible pvc in various thicknesses and grades (freezer and standard grade). Strip Curtain door kits and replacement strips can be produced at much faster speeds allowing for quick turnaround of orders.


Special Promotions
DOWNLOAD PICTURE CATALOGUE
(PDF 1.2MB) >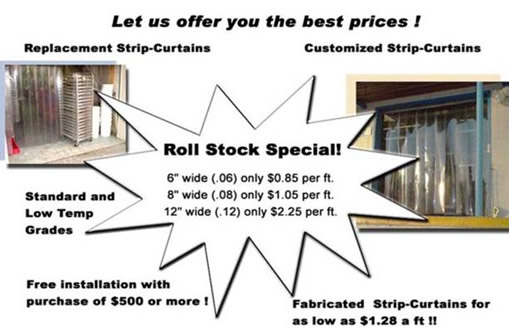 Head Office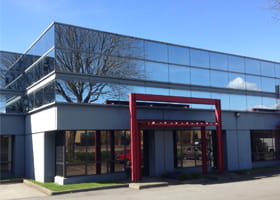 Shipping Points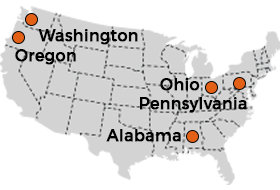 Company News / Case Studies
Strip-Curtains.com on the Job at Coverstar Structures….
Sun, 23 Nov 2014 21:22:33 +0000
Quick Seal Doors Increase Ifficiency at VanWhole
Sun, 22 Apr 2012 03:24:50 +0000

Click here to check out what's new at Strip-Curtains.com!
Latest Tweets
Tweets by @stripdoor